Nagaland Chief Minister Neiphiu Rio on Tuesday accompanied by other government officials visited the Kisama Heritage Village, around 12 kilometres from capital Kohima, to oversee arrangements for the upcoming Hornbill Festival which is scheduled to be held from December 1 to 10, 2018.
Also read: Nagaland gears up for Hornbill Festival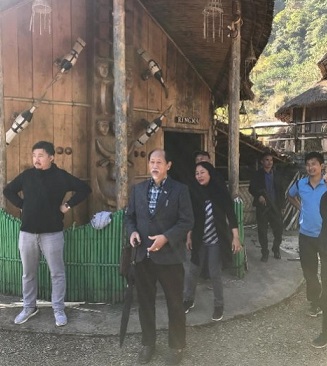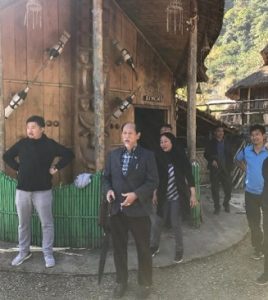 Notably, earlier on Monday, the Nagaland State Government has allocated Rs 5 crore for this year's 10-day annual Hornbill Festival.
Union Home Minister Rajnath Singh will be the chief guest at the inaugural programme of the festival which will begin at 3.30 pm on December 1.
Meanwhile, Nagaland adviser to Tourism, Art and Culture Department, H Khehovi Yepthomi said the Hornbill Festival was not meant to generate revenue for the government as the benefits go to the people who take part in it.
Another highlight of this year's Hornbill Festival is the Nagaland Tourist Police, a specially equipped force of 50 female and 23 male personnel.
Also read: Neiphiu Rio launches Nagaland Tourist Police in Kohima ahead of Hornbill fest
Launched by Chief Minister Neiphiu Rio on Monday last, the squad will ensure that guests are received well and they are available 24×7 for emergency situations.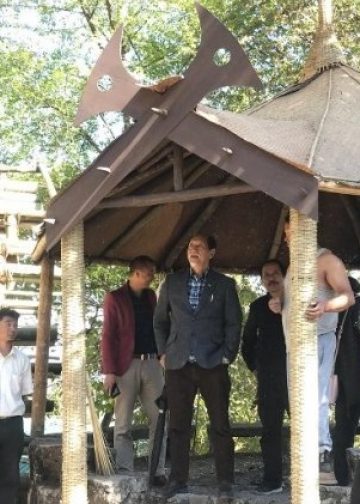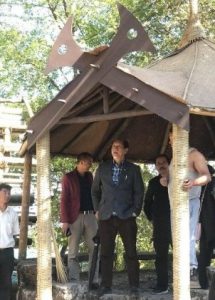 Earlier, the special squad – comprising 73 police personnel, including 50 women police from India Reserve Battalion – was given a specialized training for five days by the Nagaland Police, along with the State Tourism Department last week.
Ngada Mini Hornbill Festival 2018 at Tseminyu: Meanwhile, the Rengma community on Tuesday kicked off the Ngada Mini Hornbill Festival 2018 at the RSA Ground of Tseminyu old town of Kohima district amid much pomp and fanfare.
Notably, Ngada festival is the greatest festival of the Rengmas, which marks the completion of the year and celebration of the year's harvest.
It is a festival where the poor and rich share without any distinction, where wrong doings of individuals against each other are forgiven and forgotten.