More than 14,640 people have been screened for coronavirus in various screening counters since early February, a health department official said on Friday.
State health secretary H. Lalengmawia said a total of 14,648 people, who have came from outside,  have screened in various screening counters since February 2 after the state government set up screening counters.
He said that at least 7 screening counters have been set up in various parts of the state along the inter-state and international borders, including Lengpui airport.
Mizoram is sandwiched between Myanmar and Bangladesh, with which it shares more than 820 km unfenced international border.
According to Lalengmawia, at least 41 people, who have travel history to foreign countries, have been put under house quarantine as a precautionary measure to prevent the spread of novel coronavirus.
He said that the 41 people have recently returned from China, Singapore, Macau, Dubai, USA, Seychelles and Hongkong.
"They are being put under home quarantine as a precautionary measure though they did not show any symptoms suggestive of coronavirus," he said.
The official said that the government has sent 5 blood samples to Guwahati Medical College for test and three of them tested negative, while 2 samples were rejected.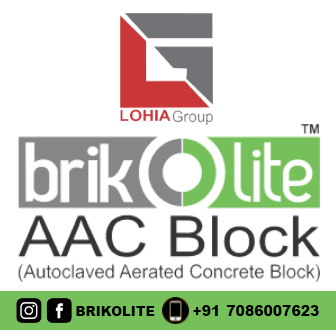 According to him, the government has set up 32 bedded isolation ward at state's premier medical college- Zoram Medical College (ZMC) and 5 bedded ward in each district hospitals to treat any suspected patients.
Apart from this, the government also set up laboratory sample collection centres at Aizawl Civil hospital, ZMC and Lengpui community health centre, he said.
Meanwhile, health minister R. Lalthangliana said that the state government is taking massive efforts to prevent the spread of coronavirus in the state.
He also urged the people not to pay attention to rumours.
Sources said that a high level meeting was convened by the health minister on Thursday to discuss about the preventive measure taken by the state government.
The meeting decided to expedite surveillance at Zokhawthar along the Mizoram-Myanmar border and also to set up 3 bedded isolation ward each in all primary health centre, 5 bedded ward each in all Community Health Centres and Sub-Divisional Hospitals to treat any suspected patients, who cannot afford better health facility due to financial constraint and for those who reside in remote areas, the sources said.
The meeting also agreed to upgrade AYUSH building at Lengpui to treat any suspected passengers, the sources added.