Mizoram's COVID-19 situation remains precarious, as the state has logged over 1100 new cases in the last 24 hours. 
As many as 1121 fresh COVID-19 cases have been reported in Mizoram on Friday. 
The new cases have taken the active cases tally in Mizoram up to 13,888. 
The total COVID-19 caseload of Mizoram currently stands at 76,531. 
Also read: Mizoram Rajya Sabha MP K Vanlalvena tests COVID-19 positive
Of the new cases, 247 were detected through RT-PCR test at the Zoram Medical College in Aizawl, 773 through Rapid Antigen test, 85 through TrueNat and 16 via FIA. 
The new cases were detected at a positivity rate of 14.36 percent.  
Moreover, three more deaths related to the infection have also been reported from Mizoram in the last 24 hours.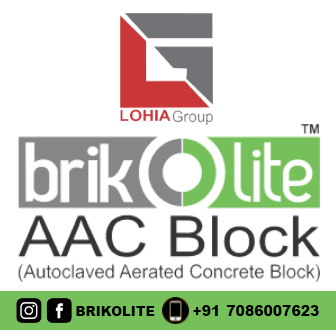 The three new deaths have taken the deaths tally of Mizoram due to COVID-19 up to 254.