Rajya Sabha MP from Mizoram – K Vanlalvena has tested positive for COVID-19 in Delhi. 
The 51-year-old Mizo National Front (MNF) leader said that he had his sample tested after he developed symptoms of Covid-19 and was diagnosed with the infection through RT-PCR test on Thursday. 
He said that he has been isolated in Mizoram House at Chanakyapuri in Delhi.  
According to him, he has a mild fever and body ache.  
"I am now under isolation at Mizoram house. I have mild symptoms like light fever, nasal congestion and body ache. But I am out of danger," he said. 
Vanlalvena is currently camping at the national capital to meet Union Ministers and other officials over the Myanmar refugees.  
Also read: Mizoram worries over Centre's apathy towards plight of Myanmar nationals 
"I have already taken appointments to meet Union Ministers and other officials at the Centre. I hope I test negative soon to meet them in time," he said.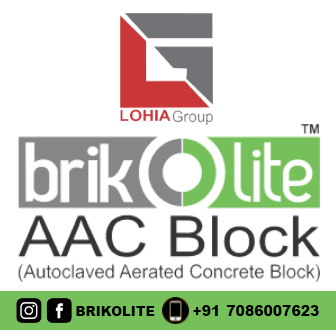 Meanwhile, one more person has succumbed to Covid-19 in Mizoram on Thursday, which took the death toll to 251. 
At least 925 people were discharged from various Covid-19 care facilities the same day, according to a government bulletin released at 5 pm. 
The state on Thursday reported 1,402 Covid-19 cases, pushing the state's tally to 75,470. 
The number of active cases now stands at 13,047 while a total of 62,172 people have already recovered from the infection.