Mizoram state election commission on Wednesday re-scheduled pending elections to 17 local councils and 5 village councils on September 4.
Polling for the 17 local councils and 5 village councils was deferred along with another 7 local councils and 3 village councils following the surge in locally transmitted cases of COVID-19 in such areas.
State election commission secretary Teresy Vanlalhruaii said that the poll panel was not in a position to conduct polling for the remaining 7 local councils and 3 village councils on September 4 due to COVID-19 related issues.
She said that counting of votes for the 17 urban local body and 5 rural body polls will be held on September 4 as soon as polling is over.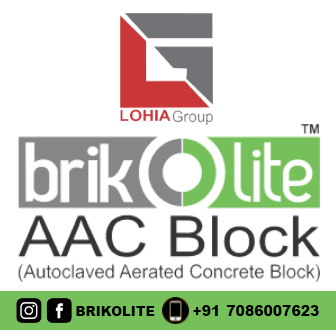 In the elections to 550 village councils in 9 districts and 59 local councils within Aizawl city area held on August 27, the ruling Mizo National Front (MNF) had won a landslide victory by bagging a majority in 324 village councils and 50 local councils.
While main opposition Zoram People's Movement (ZPM), which contested election for the first time after being registered as a political party in July last year, managed to win 38 village councils and 1 local council, Congress had bagged 96 village councils and 4 local councils.
23 village councils and 13 local councils went to Independent candidates.
There was no clear majority in 69 village councils and  4 local councils.