A total of 123 persons without any significant travel history were confirmed as new COVID -19 patients in the past 24 hours in Manipur, confirmed Dr Khoirom Sashee Kumar, spokesperson of the state health department.
In a release issued by Kumar, it was mentioned that among the 123 new patients, 19 were females from the general population and 2 from the Central Armed Police Force.
The positive cases were detected at the Virus Research and Diagnosis Laboratories of RIMS, JNIMS and 13 other testing centres.
The patients are from Imphal West, Imphal East, Thoubal, Bishnupur, Chandel, Churachandpur and Kakching.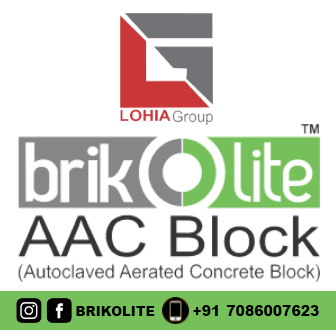 All are locals without any significant travel history of travelling, the release said.
They are being shifted to COVID care facilities.
All necessary medical precautionary measures like containment and contact tracing are in place.
Meanwhile, in the past 24 hours, 157 persons were discharged from various hospitals and COVID care centres, the release added.
The cumulative number of positive cases in the state is 6, 507.
The cumulative number of recovered cases is 4,607.
The number of active cases is 1,871, it stated.
The recovery rate is 70.80 per cent.