Mizoram chief minister Zoramthanga has written to the Election Commission of India (ECI) seeking deferment of the bypolls to the Serchhip assembly seat, which was due on April 17.
The bypoll to Serchhip seat was necessitated by the disqualification of incumbent MLA Lalduhoma in November last year under the anti-defection law.
The chief minister also urged the poll panel to postpone the date of counting by a day or two.
Zoramthanga in his letter urged the ECI to defer the polling day to April 16 (Friday) by one day of the previous schedule as April 17 falls on Saturday, the day of Sabbath for the Seventh Day Adventist Church in Mizoram.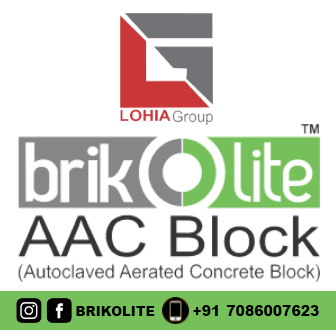 Also read: Mizoram urges Centre not to send back Myanmar nationals seeking refuge
A significant number of people belong to the Seventh Day Adventist Church in Mizoram, including the Serchhip assembly constituency and holding the by-election on April 17 will mean that members of such churches may not cast their votes.
"I request that you consider moving the date of polling a day early to April 16 which is a Friday, so as to not force a segment of the population to choose between religious compulsions and their civic duty to vote," said the letter addressed to chief election commissioner Sunil Arora.
Citing that Sabbath is as significant to Seventh Day Adventist church as Sunday is to the Christians belonging to other denominations
He further urged the ECI to push back the counting day, which is scheduled to be held on May 2, by a day or two as the actual day falls on Sunday.
Mizo Conference of Seventh Day Adventist Church and Serchhip Thalai Pawl (Serchhip Youth Club) also wrote to the ECI on Thursday seeking deferment of polling and counting dates (Saturday and Sunday), which are sacrosanct and dedicated for worship services.
Mizoram's main opposition party Zoram People's Movement (ZPM) and state BJP also requested the ECI to defer the Serchhip assembly seat bypolsl and counting of votes, saying that both fell on days important for Christians.
The bypolls to the Serchhip seat will be held simultaneously with two parliamentary constituencies and 13 other assembly seats in various states on April 17.
The counting of votes for all the bypolls is scheduled on May 2.