Voting began in Mizoram early Thursday morning as large numbers of voters made serpentine queues at all the polling stations to exercise their franchise for the Lok Sabha elections, 2019.
The northeastern state of Mizoram has only one Lok Sabha constituency. There are six candidates in fray for the parliamentary seat of Mizoram which is reserved for the Scheduled Tribes (ST) community.
Reportedly, Bru voters lodged in relief camps in Tripura are also coming forward to exercise their franchise for the lone Lok Sabha seat in Mizoram on Thursday.
Also read: Mizoram is a young voting society, says CEO Ashish Kundra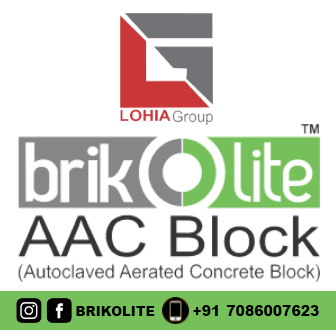 There are 15 special polling stations established specially at the Mizoram-Tripura border village of Kanhmun, where 12,081 Bru voters will cast their votes.
It is to be mentioned here that Election Commission has instructed the State to make special arrangements for the Bru community sheltered in six relief camps at the neighboring North Tripura district.  However, the Bru refugees sheltered in Tripura will travel at least 100-120 km by vehicles or on their feet to cast their vote at Kaipeng Roman School under three centers of Hajek, Mammith and Dampa.
As per the instruction from ECI, the Tripura government has also arranged transportation of Bru voters from their camps for on Thursday.
It is to be mentioned here that there are 1,300 polling stations where voting is taking place.
Arrangements for refreshments and water are also being made for the voters.  A voter while talking to media stated that despite of all the hurdles he has come to exercise his franchise as it is a fundamental duty of a citizen.
However, the turnout among the Bru voters in particular and voters of remote areas in general is expected to be low this year as the polling stations are quite far and it is not possible for the aged people to travel such long distance. A source further claimed that since morning 10 per cent vote cast is recorded.