Mizo Cardinal Choir, a voluntary choir group from Aizawl has won silver medal at the World Choir Games on Saturday in Johannesburg in South Africa.
The Mizo Cardinal Choir won the Asia pacific choir games last year and qualified to participate in the world choir competition. The choir from Mizoram won silver medal in the mixed chamber choirs category.
World Choir Games is regarded as the official international choir competition and has been the yardstick for ranking choirs from around the world.
The tenth edition of the World Choir Games concluded on Saturday at the elite Thswane neighbourhood in Johannesburg, South Africa.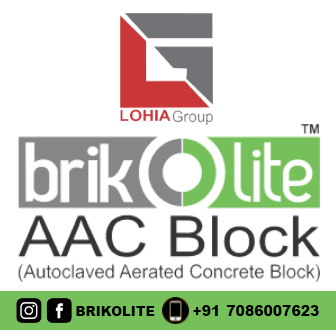 Mizo Cardinal Choir was constituted in 2012 by enthused choir fans of Aizawl, all members voluntarily devoted their time for the choir and won the Asia pacific choir games last year at Kuala Lumpur. They are the first to achieve the feat from India.
Mizoram youth commission chairman and MLA of Lunglei East constituency Joseph Lalhimpuia said he was proud of the Mizo Cardinal Choir and sent his regards and congratulatory note to the choir.
Mizoram might be a small state, but yet the talents of the state have often put India in the global map, Joseph Lalhimpuia said.