Days after a Bengali medium school on the disputed land near Mizoram's Saihaipui 'V' village was blown up by miscreants, a farmhouse near Phainuma village along the Assam-Mizoram border was burnt to ashes by unidentified persons, police said on Sunday.
Phainuma village is located a few kilometers away from Saihapui 'V' village.
The incident, which occurred on Saturday night around 7:30 pm, came to light when Mizoram's apex student body Mizo Zirlai Pawl lodged a complaint with Vairengte police station on Sunday.
Police said the farmhouse belonged to a resident of Mizoram, R. Lalhmingliana of Phainuam village and was occupied by a non-tribal farmer, identified as Somir.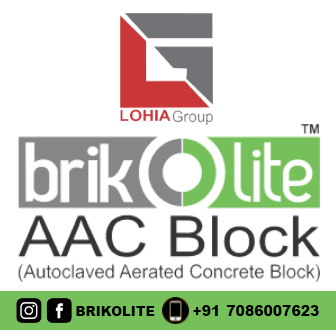 Phainuam village falls under Vairengte police station in Kolasib district.
Also read: ADGP GP Singh visits Assam-Mizoram border; reviews law and order situation
An investigation is on whether the incident has any connection with the present border standoff with Assam, the police said.
Earlier, a farmhouse was torched along the border.
Meanwhile, Mizoram Police in a statement asked the state government to nab the culprits and give stringent punishment to them.
The FIR was lodged at Vairengte police station as it was believed to have a connection with the present border standoff, the statement said.
Somir said two unidentified men, who communicated in Hindi, came to the farmhouse around 7:30 pm on Saturday and set on fire.
He said he was alone at the time of the incident and several properties, including power tiller and unhusked rice were burnt in the arson.
On October 22, a Bengali medium LP school was blown up with a powerful bomb at Dholakhal village near Saihaipui 'V' by unidentified miscreants.
A probe into the incident is on, police said.