Despite massive efforts made by the Mizoram government and civil society organisations to curb drug menace, the drug death toll is increasing in the state after the total prohibition on alcohol.
At least 67 people, including six females, have died due to drug abuse during last year against 55 in 2019.
According to data available with the state excise and narcotics department, all 67 victims died due to heroin.
The first drug-related death due to heroin was reported in Mizoram in 1984.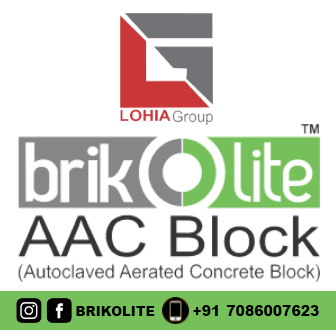 The highest drug-related deaths were reported in 2004 during which at least 143 people, including 21 females died, followed by 136 tolls in 2003.
So far, 1,646 people, including 193 females, have died due to drug abuse in 36 years since 1984.
And over the past five years since 2016 at least 302 people, including 52 females, have died due to abuse of various drugs.
In 2016, 59 people lost their lives due to drug abuse, 65 in 2017 and 56 in 2018.
Data showed that Spasmo-proxyvon or Parvon spas was the main killer drug till 2004, which have claimed 1,161 lives since 1984.
However, heroin has overtaken Spasmo-proxyvon as the main killer drug since 2015 and so far at least 227 people have died due to the powerful drug.
The remaining 258 people died due to misuse of other drugs.
The department also seized a huge quantity of drugs, including 11.55 kg of heroin, 129.47 kg of ganja and 45.54 kg of methamphetamine tablets in 2020.
Mizoram is sandwiched between Myanmar and Bangladesh, with which it shares about 722 km long international border.
Most of the drugs, especially heroin came from Myanmar.
According to an official of the excise and narcotics department, both the state government and NGOs are making massive efforts to curb the drug menace in the state.
He claimed that drug supply from neighbouring countries and states dipped in last year due to the sealing of international and inter-state borders in a bid to prevent the spread of coronavirus since March.
In 2019, the Mizo National Front (MNF) government headed by chief minister Zoramthanga introduced the Mizoram Liquor Prohibition Act, 2019, which completely banned alcohol in the state.
The prohibition law came into force in May 2019.
A Young Mizo Association (YMA) leader, who chose to be anonymous, said that drug supply soared up since 2019 perhaps due to a complete ban on alcohol.
He alleged that drug supply increases because of increasing demand.