Rev. Zothansanga, the outgoing leader of Kristian Thalai Pawl, Mizoram's largest congregation of youth Christians has appealed to its members not to fall prey to the Bharatiya Janata Party's politics of money on March 4.
Rev. Zothansanga who held a term of two years as the leader of KTP, at the biennial has expressed his apprehension over the BJP policy and doling out money in context of development to woo voters across the region.
"Church leaders from neighbouring states regretted their late involvement in their area of influence, now that the saffronisation has crept into what can be called Christians states of Meghalaya and Nagaland," Rev. Zothansanga said.
The recent success of the BJP and its electoral allies has given political thinkers in Mizoram to reassess their premonition of the political scenario of the state. The political trend in the region especially in the Christian dominated states of Nagaland and Meghalaya has shaken the confidence the decade long Congress rule in Mizoram.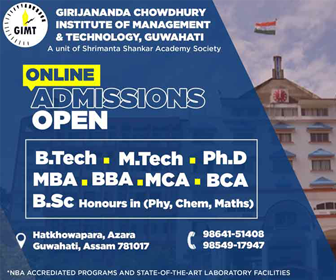 "The BJP's attempt to create a Hindu state of India has swept the entire country, even the traditional northeast stronghold of secular parties are now charmed by the saffron spell, Christians in Mizoram should not fall for the saffron movement," Rev. Zothansanga said.
The Kristian Thalai Pawl is the largest youth Christian fellowship in Mizoram having 1,47,665 members and 860 branches in Mizoram and neighbouring states of Assam, Meghalaya, Manipur and Tripura.
The recently concluded general conference held at West Phaileng in Mamit district was attended by over 20,000 members.