Congress president Rahul Gandhi on Tuesday alleged that BJP is piggy riding on the regional party Mizo National Front (MNF) to make entry into Mizoram.
Addressing an election rally in Champai, Gandhi said that Congress will protect the history, idea, culture of Mizoram.
"MNF is destroying the culture of Mizoram by allowing the BJP to enter Mizoram," The Economics Times quoted Gandhi as saying.
Congress is alleging that MNF and BJP are in understanding. Both BJP and MNF are fighting election separately. MNF was a member of BJP floated platform on non-Congress parties, North East Democratic Alliance (NEDA).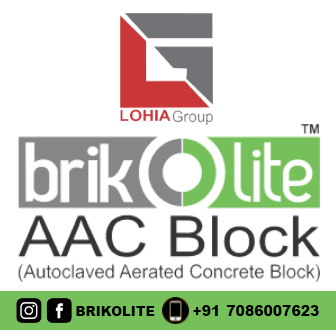 Rahul said that BJP and RSS want to impose one ideology.
"They BJP and RSS know that they cannot come to power in Mizoram or India next time, so they are putting RSS people in the institutions like RBI, CBI and Election commission. The idea is even if they lose election they will have people in these institutions," he said.
"Congress is the only party which can fight BJP's ideology of divisiveness and stand for togetherness of Mizos, Chakmas and Brus. We will not allow the BJP to change the nature of the country," Gandhi said.
Raking up the Rafale deal, he alleged that "Narendra Modi personally gave Rs. 30,000 crore to Anil Ambani. That is the amount for one year's spending of MGNREGA in the entire country".
Gandhi said over the years the economy of Mizoram has progressed a lot with the per capita income of the people having almost doubled during this period.
"We will make Mizoram as the gateway hub of Eastern India and create 11,000 new jobs in next year," he added.
Gandhi also recollected his visit to the tiny hill state with his father, former Prime Minister Rajiv Gandhi in 1987.
"In 1987, my father drove around Mizoram streets. I came with him that time. I want to do the same after elections. I want to come to Mizoram, drive around and meet people here," he added.