In the State Assembly polls, Mizoram recorded 75 per cent voter turnout till 5 pm on Wednesday.
According to media reports, the voters made beeline since 7 in the morning on Wednesday in polling stations across Mizoram, the last Congress bastion in the Northeastern region.
The state saw a healthy voter turnout with about 75 per cent voting recorded till 5 pm, stated a report published by The Economic Times.
It may be mentioned that in 2013, Mizoram recorded 83.4 per cent voter turnout.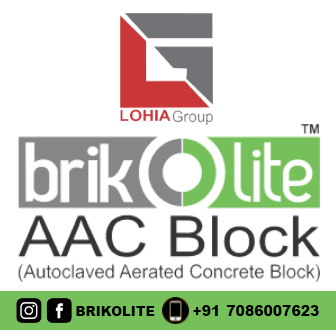 Outgoing Mizoram Chief Minister Lal Thanhawla on Wednesday expressed confident that the Congress would win at least 27 of the 40 Assembly seats in the State.
Also read: Mizoram Elections: Over 53% turnout of Bru refugee voters in Tripura camps
A total of 7,70,395 voters including 3,94,897 female voters exercised their franchise to seal the fates of 209 candidates in the State.
Over the years, Mizoram has witnessed a bipolar battle between the Congress part and the Mizo National Front (MNF).
This time, the State Assembly election has also been fought by the National People's Party (NPP), which is one of the members of the North East Democratic Front (NEDA).
Besides, the Bharatiya Janata Party (BJP), which has made presence in the Governments of all the northeastern States, except Mizoram, may open their card this year. The saffron party earlier State Assembly elections failed to win any seat in the Christian-dominated State.
While uploading a few images of the voters in Mizoram, BJP think tank and national general secretary Ram Madhav on his Twitter handle on Wednesday stated that voters in Mizoram participated in large numbers to vote.
He also stated that the Brus, who had problems with Mizos also turned up in large numbers to exercise their franchise.
"Young Mizo Association YMA has warmly welcomed them to vote. A major achievement for CEO, Mizoram. Kudos to YMA n d ECI for the successful election," he tweeted.
Voters in Mizoram participated in large numbers today to vote. Brus, who had problems with Mizos too turned up in large numbers. Young Mizo Association YMA has warmly welcomed them to vote. A major achievement for CEO, Mizoram. Kudos to YMA n d ECI for the successful election. pic.twitter.com/DPaHGM1OJu

— Ram Madhav (@rammadhavbjp) November 28, 2018