Keeping in view of the law and order situation in East Khasi Hills district, the district magistrate has re-imposed curfew in Shillong.
The district magistrate of East Khasi Hills district under Section 144 CrPC re-imposed curfew in the entire area of Police Bazaar and Anjalee Cinema area bordering Iew Mawlong with effect from 4 pm on Wednesday.
The curfew in the areas will remain effective until further orders.
Also read: Meghalaya: Curfew relaxed in Shillong
The district magistrate of East Khasi Hills district, M War Nongbri further informed that curfew has been promulgated again in Shillong agglomeration and its adjoining areas with effect from 9:00 pm on Wednesday to 6 am on Thursday (March 5).
In an order issued on Wednesday, the East Khasi Hills district magistrate, M War Nongbri, said the areas to remain under curfew are the whole of the Municipal area and the whole of the Cantonment area.
Also read: Another non-tribal stabbed in Shillong, miscreants pelt stones at vehicles
Besides, all areas under Mawlai and Mawpat Blocks including their census towns, areas under Mylliem Block from Umshyrpi bridge up to 7th Mile, Upper Shillong, Madanrting, Mawblei, Laitkor, Nongkseh, Umlyngka, Lawsohtun, Mawdiangdiang, Diengiong, and Siejiong will also remain under curfew.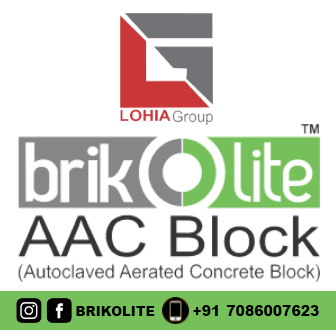 Also read: Meghalaya: KSU activist dies in non-tribals' attack at Shella
Meanwhile, the Meghalaya police while sharing a special bulletin on its Twitter handle regarding the latest updates on law and order report from 8 am to 6 pm on Wednesday said no fresh incident has been reported.
The bulletin issued, by the assistant inspector general of police (A), Meghalaya, said: "No other untoward incidents reported. Situation in the state is normal and under close watch."
Also read: Meghalaya home minister meets heads of religious bodies, social organisations
According to the bulletin, curfew has been re-imposed in Sohra and Shelia areas from 6 pm on March 4 to 8 am on March 5, 2020.
Special Bulletin regarding latest updates on law and order report from 8:00 AM to 6:00 PM, 4rth March. pic.twitter.com/G90cy2qStl

— Meghalaya Police (@MeghalayaPolice) March 4, 2020