Meghalaya Police along with executive magistrates conducted several raids in suspected illegal coal mining areas at Umpleng and Sakhaiñ village in East Jaiñtia Hills district on Wednesday.
IK Iangrai, assistant inspector general of police (A) informed that a joint inspection team which comprised executive magistrates and police of East Jaintia Hills district conducted the raids.
Iangrai informed that the raids were conducted in suspected illegal coal mining areas under Umpleng and Sakhaiñ villages.
Also read: Illegal coal mining still taking place in Meghalaya: EX-CM Mukul Sangma
The team seized equipment, suspected to have been utilised for mining purposes, and three vehicles suspected to have used for transporting coal, the top police official said.
A criminal case has been registered at the Khliehriat police station, vide case no. 10(02)2021 under sections 120B/379/34 IPC R/W 21 of the Mines and Minerals (Development and Regulation) Act.
Also read: 6 coal mine workers killed in Meghalaya's East Jaintia Hills
Investigation of the case is in progress, the police official informed.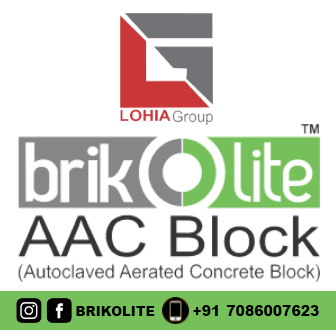 The National Green Tribunal (NGT) on Tuesday asked the Meghalaya government to take strict action against the persons, including the owners of the mines, responsible for the coal mine-related accidents that have taken place in the state.
The NGT panel also asked the Meghalaya government to take action against the owner of a mine in East Jaintia Hills where six labourers from Assam died when they were in the mine.
During the meeting of the NGT committee chaired by the chairman, Justice BD Agarwal at Sylvan House, office of the PCCF Lower Lachumiere in Shillong on Tuesday, the issue related to coal mine mishaps was discussed.