The Khasi Hills Autonomous District Council (KHADC) of Meghalaya will be tabling a full-fledged budget for the financial year 2019-2020 in the ensuing Budget session that is scheduled to begin from March 25 next.
This was disclosed by KHADC chief Teinwell Dkhar after the first executive committee meeting of the United Democratic Alliance (UDA) held in Shillong on Friday, according to reports.
Dkhar also said that the Budget session will be a three-day session.
The deputy chief executive member Pyniaid Sing Syiem said that the proposed implementation of the Rs 52 crore special assistance grant sanctioned by the Centre recently will also be reflected in the Budget speech.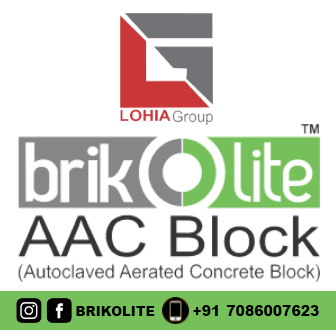 Speaking on the recent appointment of an MCS officer as secretary of the Garo Hills Autonomous District Council (GHADC), the KHADC chief said that the matter will be discussed by the Council on whether to submit similar proposal to the State Government.
He also stressed on the need to streamline the functioning of the KHADC to 'strengthen the Council from within to overcome challenges'.
Dkhar further said that many issues which are important will be discussed in the next meeting of the executive committee.
With regards to the implementation of the building by-laws in the schedule areas, the deputy CEM said the Council will also discuss the recent decision of the State Government to hand over power to issue building permission to the district councils.