National People's Party's (NPP) candidate from Umroi constituency, Ngaitlang Dhar, has emerged as the richest candidate in poll-bound Meghalaya so far.
Dhar, who is a business tycoon in the construction sector of the hill state, submitted an affidavit along with his nomination papers to the election officer, which is mandatory, stated he has assets around Rs 290 crore.
Dhar own around 144 cars including a BMW and a Toyota SUV, besides few trucks, the affidavit has stated.
The affidavit of Dhar, who is a school dropout, stated that he possess immovable property including agricultural land worth Rs 219.04 crore and movable property worth Rs 71.23 crore.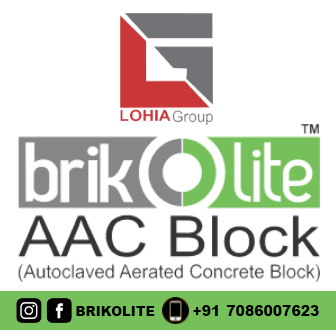 The 49-year-old MLA who is ironically a school dropout also has liabilities in the form of vehicle loans to the tune of Rs 3.95 crore, the affidavit stated.
His wife has movable properties worth Rs 1.21 crore and immovable assets of Rs 3.7 crore.
Dhar's 25-year-old son Dasakhiat Lamare, who is also an NPP candidate from Mawhati constituency, declared total assets worth over Rs 40 crore.
Dhar's brother Sniawbhalang Dhar is also an NPP candidate contesting the upcoming elections.
He was a minister in the present government before quitting Congress.
His assets are worth over Rs 3.28 crore while his wife has assets around Rs 1.6 crore.
Both Ngaitlang Dhar and his brother quit the Congress and joined the NPP before the election.
Meghalaya is going to polls on February 27 along with Nagaland to elect its 10th 60-member Legislative Assembly.
Counting of votes in both the states will be held on March 3 next along with Tripura where polling will be held on February 18.