The cultivation of Shiitake mushroom will soon get a boost in Meghalaya with the state government deciding to sign a memorandum of understanding (MoU) with YATS Corporation Co. Ltd, a company from Japan.
According to Meghalaya agriculture minister Banteidor Lyngdoh, the MoU will be signed on Tuesday.
Shiitake in Japanese (Lentinula edodes) is an edible mushroom native to East Asia, which is cultivated and consumed in many Asian countries. It is considered a medicinal mushroom in some forms of traditional medicine.
In Khasi, the mushroom is known as 'Tit Tung', the minister said.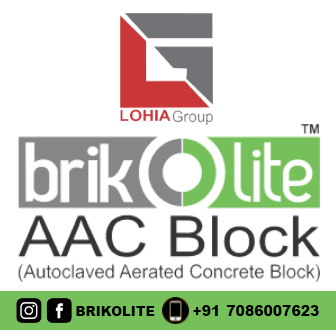 Also read: Assam: Nalbari mushroom growers target Bhutan market
"Farmers from the state will be taken to Japan for a three-month training on how to cultivate Shiitake mushrooms," he said.
On November 5 last year, the minister had launched the draft policy on 'Mushroom Mission' with an aim to scale up mushroom production in a mission mode.
Also read: Northeast can be hub of mushroom based economy; feel experts
Last year, Meghalaya's additional chief secretary K.N. Kumar said more than 1,000 farmers and entrepreneurs would be covered through the mission across the state in a cluster approach.
The mission will focus mainly on the production of Oyster mushroom, Button mushroom and Shiitake mushroom.
Kumar also informed that under the Mushroom Mission, the target for production to be achieved is from the present 27 metric tons to 5000 metric tons within five years.