In its preparedness to fight COVID-19 pandemic, the Meghalaya government has stockpiled Hydroxychloroquine and Azithromycin tablets for such patients.
This was informed by a health department official in Shillong on Friday.
Commissioner and secretary of Health and Family Welfare department, P Sampath Kumar said the government had stockpiled around one lakh Azithromycin tablets and another 60,000 Hydroxychloroquine in case of any eventuality.
Meanwhile, 66 samples carried out for suspected COVID-19 infection in the State have all yielded negative results.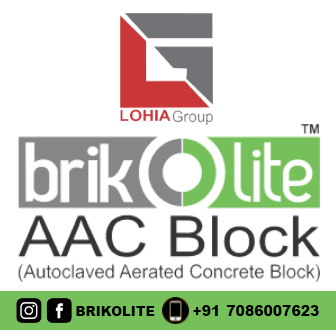 Also read: COVID-19 pandemic: NEC sanctions Rs 11.25 crore to Assam, Arunachal, Meghalaya
So far over 7000 persons are on self quarantine in the State.
"We have constituted a medical expert group. We are taking the guidance from them. We are going through what is happening all over the world, what is working and we are actually making those arrangements," Kumar told media persons.
Meanwhile, the State Government has stepped up vigil along the inter-state border with positive cases surging in neighbouring Assam.
Kumar also said the State Government has requested the Centre to facilitate setting up of a COVID-19 testing centre at Tura in West Garo Hills.
At present, the only testing centre in the state is at the North Eastern Indira Gandhi Regional Institute of Health and Medical Sciences (NEIGRIHMS) on the outskirts of Shillong.
Kumar also informed that coronavirus care centres in the State have around 300 beds.
He added there are 64 ventilators and 7000 personal protection equipment (PPE).
"More PPE are in the pipeline and the process for production of locally-made masks in the state is already underway," the health official informed.
Kumar further said more than 400 medical volunteers are monitoring their condition on a daily basis.