The Meghalaya Assembly on Monday passed a resolution to urge the Centre to exempt the entire state of Meghalaya from the purview of the Citizenship Amendment Act (CAA).
This include areas not covered under the Sixth Schedule, the resolution added.
Chief minister Conrad Sangma moved the resolution on the second day of the Budget session of the Assembly and the resolution was passed through a voice vote.
However, the Opposition Congress demanded that the resolution should urge the Centre to repeal the CAA.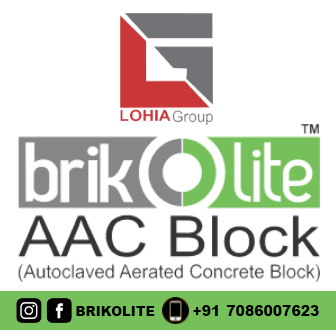 The CAA has come into force on December 12, 2019 and the Act provides that it 'shall not apply to the tribal areas of Assam, Meghalaya, Mizoram or Tripura as included in the Sixth Schedule'.
The resolution stated, "The CAA applies to areas in the State not covered under the Sixth Schedule, that is, the municipality of Shillong as defined in Para 20 of the Sixth Schedule, and hence, additional measures are required to protect and safeguard the interests of the tribal population of the State."
"Now, therefore, this House thanks the government of India for exempting the Sixth Schedule areas of the State from the purview of the Act, and resolves that the government of India be urged to exempt the entire State, including areas not covered under the Sixth Schedule, from the purview of the said Act," it further stated.