The Khasi Hills Autonomous District Council (KHADC) of Meghalaya on Thursday warned of stern action against traditional heads if they are found charging exorbitant rate while executing land sale deeds.
Interacting with media in Shillong on Thursday, KHADC executive member in-charge land, Latiplang Kharkongor, said that the decision was taken by the executive committee of the Council in its meeting held last month.
A notification on this regard was also issued recently which states – "it has been brought to the notice of the executive committee that village authorities, Syiem Raid and or other persons acting on their behalf within the Khasi Hills Autonomous District are charging an exhorbitant rate to execute sale deeds of lands which are in the range of 10% of the sale value of the land".
The KHADC further urged the general public to immediately report to the executive committee on the illegal act for appropriation action against such individuals.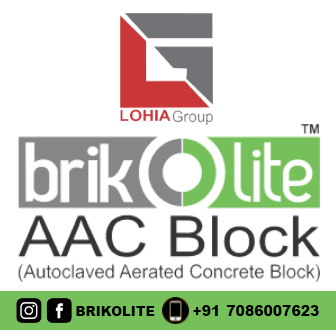 The Executive Member also said that the complaints received so far were mainly from Ri Bhoi district where people have alleged that the village heads are demanding 10 per cent of the sale value of the land.