Chief Executive Members (CEMs) of the three autonomous district councils (ADCs) in Meghalaya have asked the state government to release their royalty shares on major minerals.
The three CEMs of the Khasi Hills Autonomous District Council, Jaiñtia Hills Autonomous District Council and Garo Hills Autonomous District Council met chief minister Conrad K Sangma here on Thursday and urged the state government to consider releasing the shares as per the ruling of the High Court.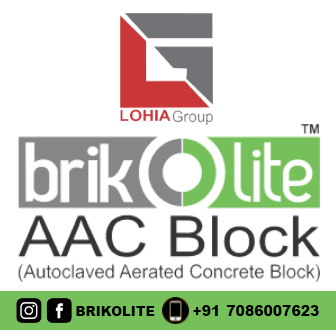 All the three autonomous district councils are being ruled by the National People's Party (NPP) which is also leading the coalition Meghalaya Democratic Alliance (MDA) government.
After the meeting, CEM of the KHADC, Hispreaching Son Shylla said that the joint delegation of the three Councils raised the issue before the chief minister and submitted the ruling passed by the High Court in 1993 where it has ordered that the share on royalty should be on the basis of 60:40 between the ADC and the state government.
Shylla said that as of now, the royalty share released was only 25 per cent for the district councils and the state government takes 75 per cent itself.
"The Chief Minister did not give any assurance but he told us that he would go through the ruling of the High Court on the matter," he said.
During the meeting, the joint delegation also impressed upon the state government to have a thorough review on the functioning of the district councils and their relationship with the state government.
Shylla said the chief minister has agreed to have a review meeting after the Assembly session.
On pending bills passed by the three district councils which are yet to get the assent of the governor, Shylla said that the issue would also be taken up in the review meeting.