The Meghalaya High Court on Monday stayed elections to the post of chairman and chief executive member (CEM) of the Khasi  Hills Autonomous District Council (KHADC).
Two notifications were issued by the Meghalaya government on March 13 for holding elections to the post of KHADC chairman and CEM.
The announcement came after lifting of the governor's rule from the council, which was brought under 'suspended animation' for over a month.
Also read: Meghalaya: KHADC chairman questions move to hold elections to chairman, CEM posts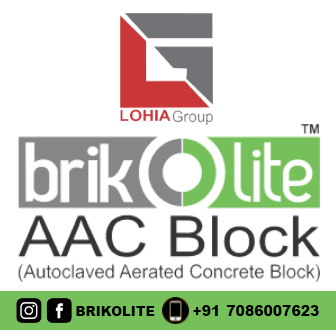 Currently, Pynshngainlang N. Syiem is the chairman of the council and Latiplang Kharkongor is the CEM.
On Saturday, Syiem questioned the validity of the decision to hold elections to the post of chairman and CEM.
According to him, both the posts cannot be removed in the present situation because he was elected by members of the council, and Kharkongor was too was elected as CEM by members of the council.
After hearing the petition filed in Meghalaya High Court by Syiem on Monday, the bench of Justice Ranjit Vasantrao More passed an order staying the notifications.
Also read: Meghalaya governor approves administrator's rule in KHADC 
The next hearing will be held on Thursday.
"In the above circumstances, I defer hearing of the petition till Thursday i.e. 19-03-2020," the court order said.
"Till returnable date, the effect of operation and/or execution of the impugned notification No. DCA.13/2019/117 and impugned notification No. DC/L/VI/1/2019-20/168/305 both dated 13-03-2020 shall remain stayed," it added.
The KHADC was brought under governor's rule on February 7, after which Meghalaya governor Tathagata Roy appointed the East Khasi Hills deputy commissioner as the 'administrator.'
However, on March 13, the governor's rule in KHADC was lifted by the state government, and March 17 was fixed as the date to elect the chairman and March 18 was fixed for the election to the post of CEM.
The order of the court came as a blow not only to the state government but the United Democratic Alliance (UDA) too that fielded MDC from Sohryngkham, Pyniaid Sing Syiem as the candidate for the post of chairman, and MDC from Sohra, Titosstarwell for the CEM post.
Both of them also filed their nominations on Monday, but the elections cannot go ahead in view of the court order.