Meghalaya High Court on Wednesday granted interim bail to two coal miners including the brother of a Cabinet minister in the case of coal mine mishap in East Jaintia Hills which claimed 6 labourers recently.
The High Court bench, headed by Justice W Diengdoh, granted the bail filed by Bison Shylla, the brother of Cabinet minister Kyrmen Shylla and Tiufill Shadap, after hearing their petitions.
The High Court bench granted the bail on condition that they shall not abscond and tamper with evidence and witnesses.
The bench also asked the two coal miners to cooperate with the investigation officer as and when required.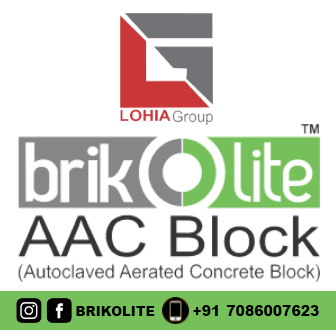 The court listed the matter for the next hearing on February 17, 2021.
Also read: 6 coal mine workers killed in Meghalaya's East Jaintia Hills
The investigation officer has been directed to produce the case diary on the next day fixed for hearing.
The bench said, "it is also the opinion of this court that the case diary is to be produced to come to a conclusion as far as the complicity of the petitioner is concerned".
After the coal mining mishap in East Jaintia Hills, an FIR was filed in Khliehriat police station on January 22, 2021, blaming Bison Shylla and Tiufill Shadap for the accident.
In the plea, the counsel for the petitioners submitted that the two persons were not involved in the incident.