The Meghalaya High Court has asked the Airports Authority of India (AAI) to submit a report to indicate the date of full-fledged operationalization of Umroi Airport near Shillong in Meghalaya.
A two-member bench of Chief Justice Mahammad Yaqoob Mir heard the matter regarding operationalization of Umroi Airport.
The court expressed dissatisfaction with AAI as they have failed to make the Umroi airport operational on October 31, the date set by the High Court and also agreed jointly by the Meghalaya government and AAI.
AAI general manager (ATM) R G Lama informed the court that another test flight is required to be conducted by Alliance Air for safety procedures and technical checks.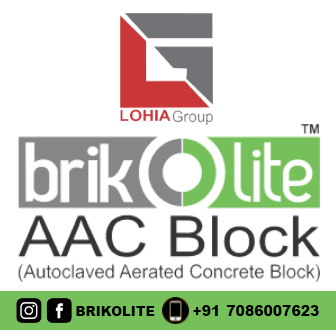 K Paul, counsel for the Defence authorities, informed the court that the issue of visibility has been solved due to the presence of the Instrument Landing System (ILS).
He also informed that Alliance Air flights are operating between Kolkata and Umroi Airport.
The Meghalaya High Court gave five days time to AAI to submit the report where they should mention the dates for operationalization of the Umroi airport and flight services between Delhi and the airport.
Alliance Air at present operates ATR-42 aircraft from Kolkata to Umroi.
However no flight service has started yet between Delhi and Umroi.
Umroi Airport is the only airport of Meghalaya.
The hearing of this case will again be held on November 28.