The Meghalaya government which failed to make Umroi airport fully functional for more than 46 years has no immediate plan to look for a new site to build a new airport.
Umroi airport in Ri Bhoi district, about 35km from here, was constructed in the mid-1960s and became operational in the mid-1970s.
An undue delay to expand the Umroi airport and make it fully functional, compelled the Meghalaya High Court to take a suo motu petition in 2016, and subsequently passed several orders directing both the state government and the Centre to ensure that works to expand the airport should progress without fail.
Recently a bench of Chief Justice, Mohammad Yaqoob Mir and Justice S.R. Sen had passed an order directing the chief engineer of the Meghalaya public works department (roads) to file a progress report every 10 days by indicating the daily volume of work.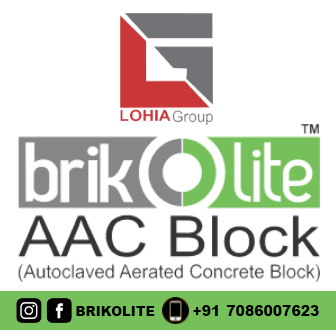 The airport requires expansion, and its 6,000-feet runway, which can support an ATR-42 aircraft, will be extended to about 8,000 feet to facilitate operation of bigger planes.
On being asked about the progress of the expansion project, Meghalaya transport minister Sniawbhalang Dhar on Friday refused to comment. "The government is committed to remove all obstacles in order to make the airport fully functional," he said.
Whether the state government is looking for new site to establish a new airport, Dhar said that at present, it is not possible.
Earlier, the High Court, had mentioned in its order that the state, after a survey by an expert body, found that the cost for removing obstacles in three clusters is Rs 7,000 crore.
"The Airports Authority of India, in its affidavit, pointed out in 2017 that for making the airport fully functional, there is requirement to remove the obstacles in clusters-I, II and III," the court had said.
People from Meghalaya have to board a flight from Guwahati airport whenever they travel to other parts of the country.
Similarly, those coming to the hill state have to land at Guwahati and then travel by road from Guwahati to Shillong, since the Umroi airport is yet to function.