Meghalaya Chief Minister Conrad Sangma called on Governor Satya Pal Malik on Thursday morning at the Raj Bhavan and submitted a list of legislators who will take oath as new ministers of the Meghalaya Democratic Alliance (MDA) government in place of two ministers who have been dropped from the cabinet on Wednesday.
Sources in the Raj Bhavan confirmed that the chief minister with the governor at around 11 am.
The swearing-in ceremony will take place at the Raj Bhavan on Thursday at 5 pm.
The two MLAs who will take oath as new ministers of the NPP-led MDA government include first time NPP legislator from Mawhati constituency, Dasakhiat Lamare, and first-time legislator of the Hill State People's Democratic Party (HSPDP) from Mawkyrwat constituency, Renikton Lyngdoh Tongkhar.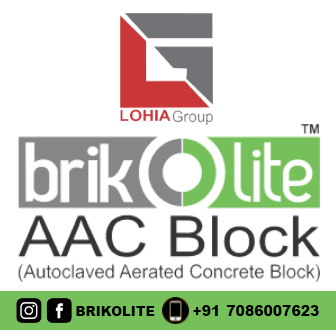 Lamare will replace fisheries minister and three-time legislator from Raliang constituency, Comingone Ymbon and Tongkhar will replace PHE minister and first-time HSPDP MLA from Sohïong constituency, Samlin Malngiang.
While the replacement of Malngiang has been anticipated right after the MDA government completed two and half years on  September 6, the removal of Ymbon came as surprise as there was no indication earlier that the replacement of minister would happen in the NPP too.
Moreover, questions evolved over the logic of dropping Ymbon, one of the senior MLAs of the NPP from Jaiñtia Hills, and replaced him by the first time legislator, that too, from Ri Bhoi district.