Polling for by-election to Ampati Assembly seat on Monday saw a huge turnout of 90.42 percent of voters. Addressing a press conference on Monday evening, chief electoral officer, FR Kharkongor, said 'The turnout was recorded at 90.42 per cent.
The voting started at 7 am and ended at 4 pm.
Amid scorching heat, the voting in all 39 polling booths is going on smoothly to decide the fate of three candidates, Miani Dalbot Shira of the opposition Congress, Clement G. Momin of the ruling National People's Party and Subhankar Koch, an Independent candidate who sought to succeed leader of Opposition, Mukul Sangma as the MLA of Ampati.
People in large number came out to stand in long queues in many polling booths to cast their vote in favour of the candidate of their choice.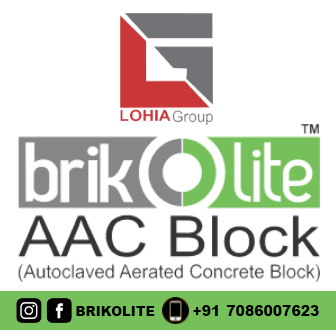 Special arrangements were also made for persons with disabilities to exercise their franchise.
The Ampati seat remained vacant after Mukul, who represented the constituency since 1993 resigned as MLA in March this year after he was also elected as the MLA of Songsak constituency in the February-27 Assembly elections.
Tight security was deployed to ensure free, fair and peaceful voting.
Four companies of Central armed police force along with state police are being deployed throughout the constituency for election and law and order duty.