No candidate has withdrawn from the fray for the by-election to the Ampati Assembly constituency in Meghalaya's South West Garo Hills.
Monday was the last date for withdrawal of nominations by any candidate.
Meghalaya Chief Electoral Officer, FR Kharkongkor said that out of three candidates, who had submitted their nominations, none of them has withdrawn from the fray.
Three candidates have filed their nomination papers for the by-election which include Congress candidate Miani Dalbot Shira, who is the eldest daughter of Dr Mukul Sangma, the former Chief Minister and current Leader of Opposition in the tenth Meghalaya Assembly, National People's Party candidate Clement G Momin, and Subhankar Koch, who is contesting as an Independent candidate.
The by-election was necessitated after Dr Mukul Sangma decided to give up the Ampati seat he had represented since 1993, as he was also elected as MLA of Songsak in East Garo Hills district in the Assembly elections held on February 27 this year.
There are altogether 28,699 voters which include 14,317  male and 14,382 female voters.
Out of 28,699 voters, 28,571 are general electors (14,190 male and 14381 female) and 127 service electors (127 male, and 1 female).
Voting will take place on May 28, and counting of votes on May 31.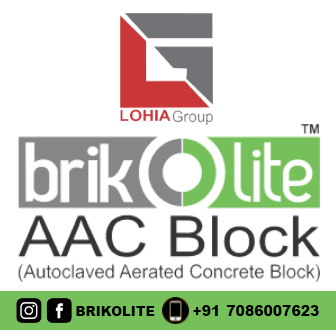 The Ampati by-poll is crucial for both the Congress and the ruling NPP.
While it is a prestige fight for the Congress which has to retain the seat, it is also the same for the NPP which is in power and needed to increase its strength in the 60-member Assembly.
At present, the Congress and NPP have 20 members each in the State Assembly.