NPP candidate for Tura parliamentary constituency and former union minister Agatha K. Sangma on Friday filed her nominations for the upcoming Lok Sabha election .
NPP nominee for the bye election to Selsella Assembly constituency, Ferlin C.A. Sangma also filed her nomination papers. Selsella has been without MLA after sitting Congress MLA, Clement Marak passed away on October 8 last year.
Meghalaya has two Lok Sabha constituencies — Shillong and Tura — that will go to the polls on April 11.
Agatha, who is the younger sister of chief minister Conrad K. Sangma and daughter of former Lok Sabha speaker late Purno Agitok Sangma, was elected twice as member of the Lok Sabha from Tura and served as a minister in the UPA-II government.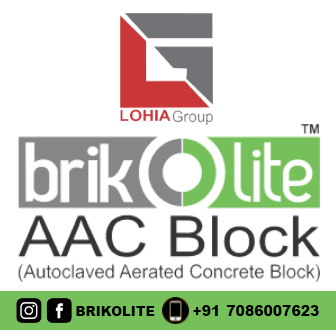 Tura has been without a Lok Sabha member since last year as Conrad was the sitting member and had resigned after he was elected as member of Meghalaya Assembly from South Tura Assembly constituency last year.
"I have strong faith in my people. My father (Purno Sangma) has nurtured this constituency for more than four decades and people have seen the fruits of development. The electorate of Tura will vote for NPP that ensures peace and development in our region," Agatha said.
Stating that the present Meghalaya Democratic Alliance (MDA) government has performed well in the past one year, Agatha said that the mandate would reflect the people's support to this government.
"I am very optimistic. I believe that the people of Garo hills will never forget my father for the contributions he had made. They also appreciate this party (NPP) for the work it is doing," she said.
The NPP candidate is facing Congress candidate, and former chief minister Mukul Sangma from Tura in the upcoming Lok Sabha elections slated for April 11.