Meghalaya may be the abode of clouds, and Cherrapunjee and Mawsynram the wettest places on the Earth. But, now the tribal Khasis in state's northern periphery are struggling to quench their thirst.
Elders of three village dorbars recently requested Rosetta Mary Kurbah, the Deputy Commissioner of Ri-Bhoi district to bail them out from the acute water scarcity in the area.
The dorbars of the villages of Pillangkata, Nongspung and Umtrenga informed the head of the district that during the last couple of years, the villagers have been facing acute shortage of drinking water because of drying of the ring-wells and shallow tube wells.
Also read  –  A village in Dima Hasao drinks water that drips from mountain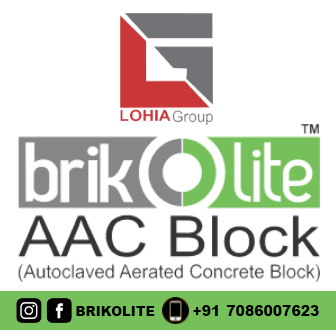 "How can we survive without drinking water?" one of the village elders told Northeast Now, adding that the villages in the area are caught in total helpless condition because they are not covered under the state's water supply scheme.   
The village dorbars believe that their ring wells dried up because of the drop in the ground water level as a section of people started laying bore-wells illegally (without permission of dorbars and state government) and sucking thousands of gallons of water.
"Water is for everyone. How can only the rich people drink water, and poor die of thirst?" the village elder said, they are hopeful that the state government would now take note of their problems.
The three villages demanded that the administration should immediately stop the use of the bore-wells, and initiate legal actions against the people who have illegally drawing the underground water using high-power pumps.
Also Read – Meghalaya CM lays foundation for revamp of Tura water treatment plant
The village durbars also requested the state government to find ways to set up a community-based water supply scheme for equal distribution of drinking water among the people.
While experts have already claimed that the World War III would be fought for water, hope the state government will soon take cognizance of the request of the poor tribal villagers of Meghalaya.