Leader of the opposition in Meghalaya Legislative Assembly, Mukul Sangma on Thursday said that the Citizenship (Amendment) Bill, 2016 would have been passed in Rajya Sabha on Wednesday by the BJP government if the Congress-led opposition was not there.
The former Meghalaya chief minister laid that the Congress-led opposition stood firm and remained as a 'strong wall', adding that the BJP was determined to pass the Bill.
Mukul also said that the whole country has seen how the Congress has stood firm in its commitment to protect the interest of the nation in general and the people of the Northeast, especially of the ethnic communities.
Sangma claimed that the Business Advisory Committee of the Rajya Sabha had decided that the Bill should not be presented because it is 'controversial' and 'will cause disturbances across the Northeast.
Describing the allies of NDA and partners of the BJP-led North East Democratic Alliance (NEDA) as 'wolf in sheep's clothing' the Congress leader said that these people are shamelessly telling the people that 'we are with you'.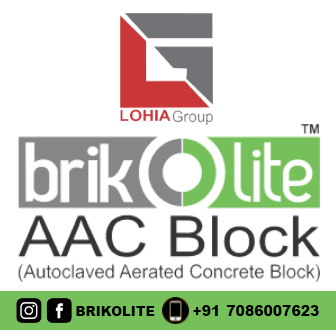 The contentious Citizenship (Amendment) Bill, 2016, which was passed by the Lok Sabha on January 8 will lapse on June 3, when the term of the present Lok Sabha ends, as the Bill could not be passed in the Rajya Sabha which was adjourned sine die on Wednesday, the last day of the Budget Session.