BSF Director General KK Sharma who visited in Shillong on Friday said cattle smuggling has gone down in the last four years and BSF troops have succeeded to a great extent in reducing the menace.
In two and half years from 2016 to May 2018, the BSF troops have seized 302,931 cattle heads along the Indo-Bangladesh border.
Sharma addressed the BSF personnel at the frontier quarter in Shillong.
"There is humanitarian issue with cattle smuggling. For instance, in Bengal, there are many cattle haats located close to the border and the local population there are dependent on cattle for livelihood since time immemorial," he said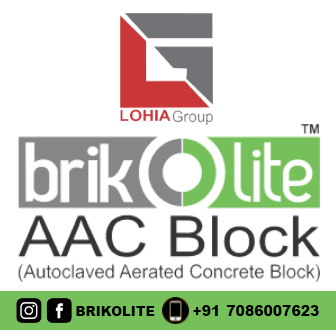 Sharma stated that population on both sides of the Indo-Bangla border has ethnic and religious similarities and population is settled right till the zero line. "This led to difficulty in guarding the border and completely root out criminal activities," he observed.
On poor road and connectivity in border areas, he said that works on road, fencing of border and installing flood lights are being taken up in a phased manner. There are sufficient funds from the Ministry of Home Affairs for the purpose, he added.
According to statistics, BSF troops have seized as many as 1,74,469 number of cattle heads in 2016, 1,11,615 numbers in 2017, and 16,847 numbers in 2018 up to May 31.
Similarly, the BSF had seized fake Indian currency notes worth Rs 22,864,000 from 2016 till May 2018, which include Rs 1,54,84,000 in 2016, Rs 60,14,000 in 2017, and 13,66,000 up to May 31, 2018.
A total of 10,30,214 bottles of Phensedyl were seized during the same period which include 4,85,102 in 2016, 4,27,152 in 2017, and 1,17,960 bottles up to May 31, 2018.
The BSF also managed to seize ganjas which include 10,789.350 kgs in 2016, 10,568.790 kgs in 2017, and 12,008.806 kgs up to May 31, 2018. In total, 33366.946 kgs of ganja were seized.
The border guards also seized 17.596 kgs gold in 2016, 31.978 kgs in 2017 and 7.907 up to May 31, 2018. In total 57.481 kgs of gold have been seized from 2016 up to May this year.
Yaba Tablets around 11,078 numbers in 2017 and 58,250 numbers up to May 31, this year were also seized from areas along the international border by the BSF.