In a sudden political development, the chairman of the nascent political party, People's Democratic Front (PDF), PN Syiem has resigned from the party.
Syiem, who is the MDC of Mawsynram constituency, has also dissolved the PDF zonal unit in his constituency, and quit all posts he had held in the PDF.
The PDF was floated last year, few months before the Meghalaya Assembly elections, under the leadership of Syiem.
It is yet to be known the cause of PN Syiem quitting the party.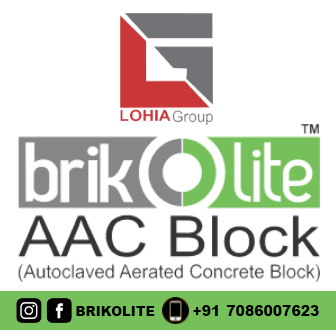 Though PDF chief and party candidate Syiem had lost the State Assembly polls from Mawsynram constituency to Congress candidate, HM Shangpliang, the party has four MLAs in the 60-member Meghalaya State Assembly.
It may be mentioned that PN Syiem is a former Chief Executive Member (CEM) of Khasi Hills Autonomous District Council (KHADC).
The chairman of the People's Democratic Forum (PDF), Pynshngain N Syiem was elected as the new Chief Executive Member (CEM) of the Khasi Hills Autonomous District Council (KHADC) in the first half of May this year.
In December, 2017, PN Syiem, who was then a Congress MLA from Mawsynram constituency, was suspended by the party. He tendered his resignation as member of the ninth Meghalaya Assembly on December 14, 2017.
Syiem submitted his resignation letter to Assembly Speaker, Abu Taher Mondal at his chamber in old Assembly at Khyndai Lad in Shillong.
Syiem told reporters that he decided to resign voluntarily as member of the Assembly to join the newly floated People's Democratic Front on December 19, 2017.