The Kirloskar Brothers Limited on Saturday successfully pumped out water from the main shaft of the coal mine at Ksan of Khloo Ryngksan in East Jaiñtia Hills district of Meghalaya.
Both the high-powered pumps brought for the purpose were used as part of the operation.
Notably 15 miners have been trapped since December 13 last year inside the coal mine and massive rescue operations have failed to even trace them, let alone rescuing them.
The Kirloskar pumps began their operation at around 3.30 pm on Saturday and pumped out the water from the main shaft.
According to officials supervising the rescue operation were of the opinion that the Navy divers would determine the exact water level on Sunday and go ahead with their part in the rescue operation.
The fire services personnel from Odisha had earlier pumped out sufficient amount of water from the shaft.
The NRDF personnel are also stationed at the site to provide secondary support to the other agencies involved in the massive operation.
It was earlier reported that the water level inside the old shaft receded by 1.5 inches, and around 10 lakh litres of water have been pumped out during the last ten hours.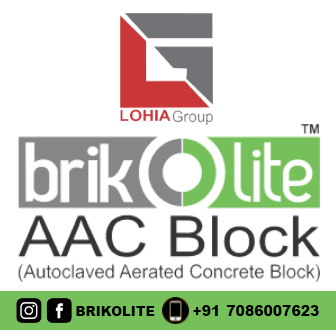 The powerful water pumps, which take out water at the rate of 1800 litre per minute were used but the water level was not receding as it is connected to a nearby river and mines are 10 feet below the river.