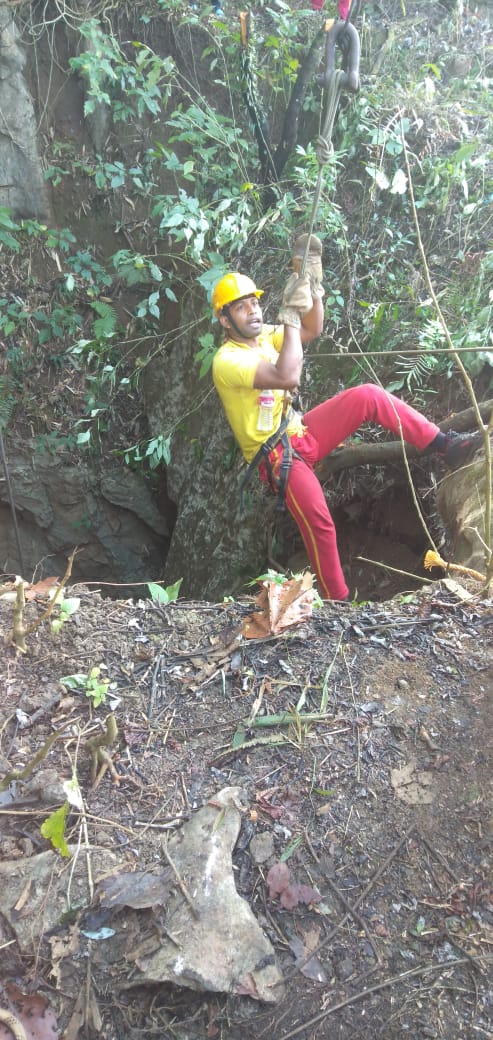 The Supreme Court is expected to take a final call on the issue of the rescue operations of 15 miners trapped inside a coal mine pit at Ksan of Khloo Ryngksan in East Jaiñtia Hills district of Meghalaya.
Also read: Rescuers fail to make breakthrough in Meghalaya coal mine
It learnt from reliable sources that the apex court will conduct a final hearing on Thursday on the matter related to the 15 laborers stranded in the coal mines of Lumthri in Meghalaya.
These labourers are stuck inside the rat-hole coal mine since December 13.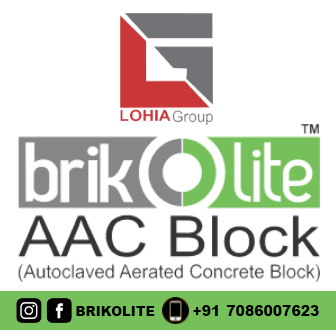 Also read: Meghalaya mining tragedy: Odisha fire services starts pumping water from nearby shaft
A petition has been filed in this regard in the Supreme Court detailing government initiatives in taking adequate steps to speed up rescue and relief work.
Meanwhile, on Wednesday, the fire services personnel from Odisha resumed the pumping of the water from the old shaft at 10:30 am after checking the equipment.
The Indian Navy along with the NDRF will carry out the same drill of operation to check the water level in the main shaft later in the day.
Earlier on Tuesday, the men from Odisha Fire services started pumping out water from one of nearby coal mines at Khloo Ryngksan in East Jaiñtia Hills district while divers of the National Disaster Response Force (NDRF) and Indian Navy went down to the main shaft in their bid to locate the 15 miners who have been trapped inside the coal mine since December 13 last year.
Northeast Now has earlier mentioned in the series of reports while tracking the developments that the latest Meghalaya coal mine mishap  is a pointer that the State has not only failed to learn lessons from the past incidents but also how the government chose to ignore the 'illegal' coal mining.
Meghalaya government has claimed to have sought assistance from everywhere to rescue the miners trapped inside the 'rat hole' coal mine at Ksan.
However, it was only after December 27 that Coal India limited (CIL) and other teams started visiting the Meghalaya mine which was flooded on December 13.
There is certainly lack of preparedness on the part of the Conrad Sangma led National Peoples' Party (NPP) government in Meghalaya to deal with the disaster that took place at Ksan.