The rescuers engaged to rescue the trapped miners in the Meghalaya coal mine  have failed to achieve any breakthrough till Tuesday due to high water level in the main shaft.
Odisha Fire Service team has stopped pumping the water from the nearby old shaft located about 500 meters away from the main shaft on the Meghalaya coal mine.
"The level water in the old shaft  receded by six inches only after three hours of pumping, " said the bulletin issued by the East Jaintia Hills district administration on Tuesday.
"The Indian Navy divers along with the NRDF went down main shaft at 4:30 pm on Tuesday to check the water level under the main shaft and reported that the water level hardly changed.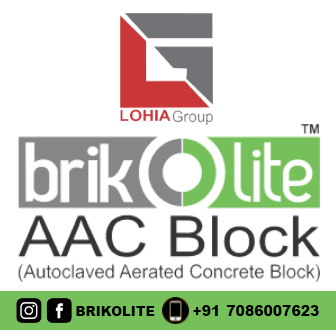 "The Odisha Fire Service will continue pumping out water and expected that after eight hours of pumping the water level can be determined," the bulletin said.
No lesson learnt
The latest Meghalaya coal mine mishap  is a pointer that the state has not only failed to learn lessons from the past incidents but also how the government chose to ignore the 'illegal' coal mining.
Meghalaya government has claimed to have sought assistance from everywhere to rescue the miners trapped inside the 'rat hole' coal mine at Ksan. However, it was only after December 27 that Coal India limited (CIL) and other teams started visiting the Meghalaya mine which was flooded on December 13.
There is certainly lack of preparedness on the part of the Conrad Sangma led National Peoples' Party (NPP) government in Meghalaya to deal with the disaster that took place at Ksan.
The incident has also raised question as to how some 'coal mafias' could continue with mining though  the National Green Tribunal (NGT) ban on coal mining has been on force since April, 2014.
Some of the government officials in the state have on record said that hundreds of trucks carrying illegal coal have been intercepted by police and other law enforcing agencies in Meghalaya as well as in Assam after post NGT ban.
Although the NGT in 2017 allowed transportation of the extracted coal, the 'coal mafia' took advantage of the order and continued to carry out illegal mining in connivance with the law enforcers.
While several organisations complained of this illegal practice, hardly anything was done to stop the illegal mining.
The tragic incident at Ksan took place a few days after a prominent Meghalaya-based activist Agnes Kharshiing, who had been vocal against rampant illegal coal mining, was attacked by some 'coal mafias'.
Kharshiing and her colleague Amita Sangma were trying to photograph of 'rat hole' coal mining when they were brutally assaulted.