A police constable from Manipur who was arrested and suspended in connection with the escape of a leader of a militant outfit had died in police custody, a senior official said.
The constable named as Manjur Ahmed who hails from Yairipok Ningthoumanai in Thoubal district was found dead in an interrogation cell on Saturday, according to reports.
A magisterial enquiry was ordered into the custodial death of Ahmed who was posted at the Imphal East police reserve line.
According to a statement by the state home department, the district magistrate of Imphal East will conduct an inquiry into the circumstances leading to his death.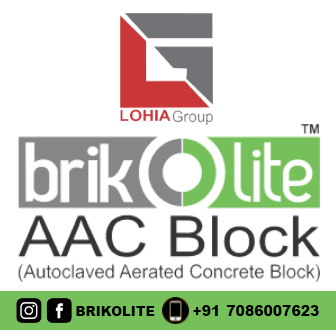 He had been suspended from his service in connection with the escape of Thokchom Nando Singh alias Nanao, the self-styled commander of proscribed Kangleipak Communist Party (KCP)-Nando faction.
The chief of the banned Kangleipak Communist Party (Mangal/ Nando faction) Thokchom Nando escaped from a hospital security ward where he was undergoing treatment.
The 34-year-old man was found missing from the male ortho ward of Jawaharlal Nehru Institute of Medical Sciences (JNIMS).
Nando had been arrested for many criminal cases including the high profile abduction and murder of eight-year-old Lungnila Elizabeth, daughter of former minister Francis Ngajokpa.
Elizabeth was abducted by some unidentified men from the gate of Little Flower School in Imphal on November 4, 2003.
Her highly decomposed body was found inside a gunny bag at Sadokpam village in the state on November 12, 2003.
As per reports, Elizabeth was abducted for a ransom demand of Rs 15 lakh.
The case was later handed over to the Central Bureau of Investigation (CBI) after massive protests.