Manipur will strive towards achieving self-sufficiency in fish farming by 2022 and will discontinue import of fishes from outside the State.
This was disclosed by Manipur Fisheries Minister N Kayisii while speaking as chief guest at the Fish Fair-cum- Fish Crop Competition 2018 held at D M College of Arts, Thangmeiband, Imphal on the eve of Ningol Chakkouba festival which is being celebrated across the State on Friday.
Vice Chancellor Prof N Premjit Singh of Central Agricultural University (CAU) and Additional Director A Khamsing of Fisheries attended as guests of honour while Director Bidyarani Ayekpam of Fisheries presided over the function.
Continuing his speech, Minister Kayisii said that fish farming activities are mainly concentrated in the valley and hill areas too have potential for fish farming.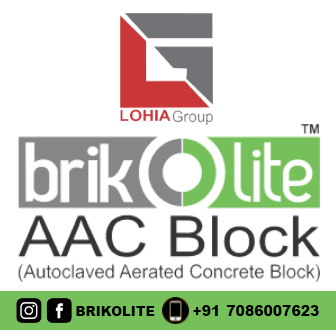 Citing that fish farming can be a great tool to solve unemployment and poverty, he encourages people to take up fish farming.
This year's fish fair saw a wide participation of fish farmers from all over the State where approximately 90,000 kgs of fishes were put up on sale.
Altogether 90 fish stalls from different districts and fish farms including stalls of Fisheries Department, Indian Council for Agricultural Research, CAU and College of Fisheries, Tripura were opened.
Fish fair cum fish crop competition is being held to facilitate buyers and also to encourage fish farmers by giving marketing facilities.
Cash awards of Rs one lakh to the highest producer of fish, Rs 75,000 and Rs 50,000 respectively will be awarded to the second highest and third highest producer of fish crop production in the competition.
Besides, an award will also be given to the highest producer of indigenous fishes – 'Pengba/Khabak' and 'Ngaton'.
Annual consumption of fish in Manipur is estimated to be nearly 52,000 metric tonnes against its 32,000 MT production. Fish supply from other parts of the country takes a week or more to reach the north-eastern state.