Khwairamband Keithel, the main market place located in the heart of Imphal town turned into one of the busiest place in Manipur since the past one week in view of the festive season like Ningol Chakouba which is considered as the biggest festival of State.
Ningol Chakkouba, traditionally observed by the majority Meitei community, has now encompassed other communities residing in Manipur as well, a testimony to the increasing unity and integration in the State, as the festival rejuvenates family ties.
In Ningol Chakkouba, the married women of the family come to the parental house in colourful attires along with her children and enjoy sumptuous feasts and are given gifts by their parents and brothers during the festival.
In return, the married women bring fruits and eatables for their parents and brothers.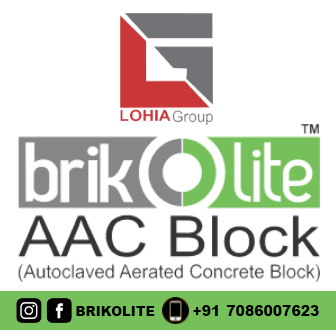 Almost all the streets in Imphal were found congested throughout the day as buyers throng the Khwairamband Keithel, the main market in Imphal town, for last minute shopping.
The historic Khwairamband Keithel was flooded with fresh vegetables, fruits and other essential items.
The law-enforcing agencies, particularly the police, have been busy in monitoring the situation. Many handloom and handicraft bodies are also organizing handloom fairs at various locations here to attract buyers.
Meanwhile, the State Fisheries Department, with around 90,000 kg of fish, organized a fish fair in connection with the festival.
Meanwhile, the State Governor Dr Najma Heptulla, Chief Minister N Biren Singh and others, in separate statements, have greeted the people of Manipur on the occasion of the Ningol Chakkouba festival.
"It is my happy and significant occasion on which the married women come to their parental houses along with their children and enjoy sumptuous feast and receive dakshina or gifts as a token of love and affection," Governor Dr Heptulla said in a message.
Chief Minister N Biren Singh greeting the people of Manipur on the occasion of the Ningol Chakouba festival, said, "Let us imbibe the ideals associated with this festival to foster the spirit of amity, harmony and goodwill in our lives."
Inspector General Assam Rifles (South) Major General K P Singh and all ranks of Assam Rifles extended warm greetings and best wishes to the people of Manipur on the auspicious occasion of Ningol Chakouba.
Ministers and others also greeted the people on this occasion.