The Manipur government will introduce the Inner Line Permit bill in the forthcoming monsoon session of the assembly, Chief Minister N Biren Singh said on Sunday.
He however also assured that all stakeholders will be consulted while drafting the bill and appealed to all sections of people not to be swayed by emotions.
The Manipur Assembly had passed three bills in this connection in 2015 but the President did not give assent to one bill while the two others were rejected even as most tribals in the state had objected to the bills terming them as "anti-tribal".
As many as 11 tribal youth were killed during violent agitations in 2015 against the bills in Churachandpur (10) and Imphal (1) and the tribal activists refused to claim the dead bodies for more than one year, saying that the government should first withdraw the bills. However, once the BJP led government was formed on March 15, 2017, the bodies were claimed for performing the last rites.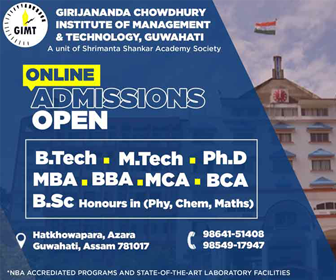 Biren Singh also said, "All stakeholders will be invited to finalise the bill. There is already a committee headed by Works Minister T. Biswajit which held discussion on the issue three times. The rejected bills shall be examined in the light of objections. The preparatory works will begin from the next week."
The Joint Committee on Inner Line Permit System has already renewed the demand for the introduction of the bill, while its women's and students' wings have been rounding up non-locals who sneak into Manipur using forged identity or Aadhaar cards.
Police have stepped up vigil along the Manipur-Myanmar border and at Jiribam bordering Assam.