The first ever Miss Spring 2018 title of Manipur went to Miss Veronica Awungshi of Ukhrul during a night long state level beauty pageant held at Bakshi ground in Ukhrul town,84 km north east of Imphal on Wednesday night, reports reaching Imphal on Friday stated.
The beauty pageant – Miss Spring 2018 was organized as part of the five-day state level Shirui Lily festival at the hill town from April 24-28.
Also read: Manipur: 5-day Shirui Lily festival kicks off in Ukhrul
The festival aims to spread awareness about conservation of the endangered Shirui Lily and promote the district of Ukhrul as a tourist destination in the North-east.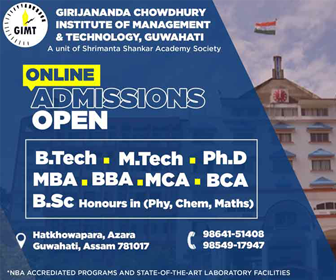 Verocina went home richer as she was awarded a cheque of Rs two lakhs for winning the title.
This 21-year-old Tangkhul girl who is currently studying in the national capital, is the daughter of one Somi Awungshi of T Hundung village in Ukhrul.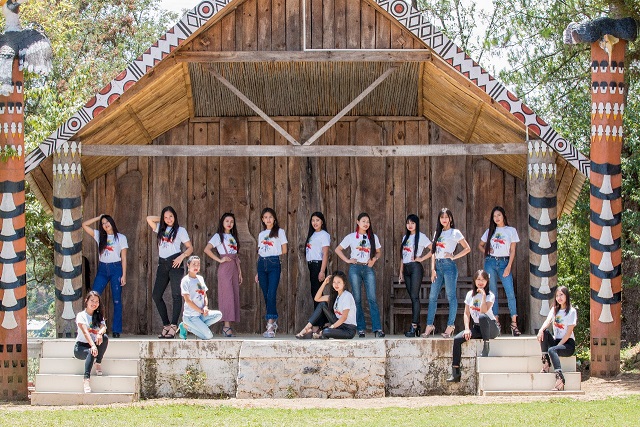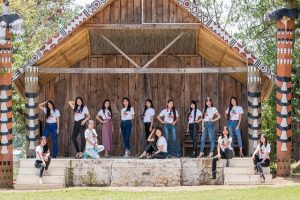 The other sub-titles such as Best Graceful Walk title went to Danube Kangjam, Best Hair to Wungchanphy Lungleng, Best Personality to Sushna Maibam and Best Arms and Legs title to Sushma Longjam after the beautiful contestants were scrutinized by a panel jury including Dr Sapam Ranjan, who is the chairman of Manipur Tourism Corporation Limited.T
he sub-title winners were awarded a cheque of Rs 50,000 each.
Altogether 15 contestants from different communities settling in the State took part in the beauty and brain contest.
The five-day long celebration have been witnessing the cultural performances by various cultural troupes from across the State, live music performances, exhibits, folk songs, traditional dances and indigenous games and sports competitions like the Shirui Lily Grand Prix besides other side events like camping and trekking and other adventure activities etc.