The Manipur government has sent a recommendation to Centre for enforcing the Armed Forces (Special Powers) Act, 1950, for another period of six months.
The development came a day after cabinet okayed the extension of the Disturbed Areas Act in Manipur.
Manipur education minister T Radheshyam made the announcement on Tuesday.
The decision of the government has raised question on chief minister N Biren Singh's claim that the law and order situation had considerably improved after BJP government comes to power in the state.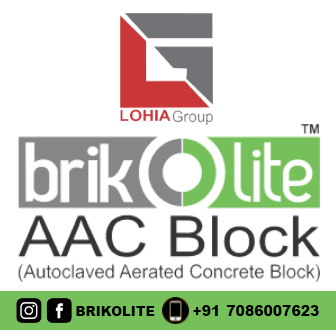 As per official records, there were 233 insurgent-related incidents in Manipur during 2016, 167 incidents in 2017 and 127 in 2018, The Hindu reported.
There had been contentious fake encounter killing of 1,528 persons which is being looked into by the Supreme Court.
Then Congress government had lifted the AFSPA on August 12, 2004 from 7 Assembly segments in the Imphal municipal areas.