The State Department of School Education of Manipur has taken up a major exercise to restructure and rationalise Government schools by way of amalgamation, said Manipur Education Minister Thokchom Radheshyam.
The amalgamation of a total of 247 schools to the nearby schools with better infrastructure, better connectivity, and better student enrolment for overall improvement in the school education sector will be carried out before the new academic session 2019-2020.
Speaking to the media in Imphal on Thursday, Manipur Education Minister Radheshyam said, "Lairik Tamhalasi – No Child Left Behind Scheme is being launched in the State from the current academic session with a view to make secondary and higher secondary stages of education free in Government and Government-aided schools. Under this scheme, out-of-school children in the age group of 15-18 years are identified and admitted in formal schools."
While highlighting the major steps being initiated by the Education Department, Radheshyam said, "Altogether 11 Kasturba Gandhi Balika Vidyalayas (KGBVs) and 9 residential schools (RSs) established in the State having Classes from VI to VIII have been upgraded to the status of high schools and will also subsequently upgraded to Higher Secondary schools.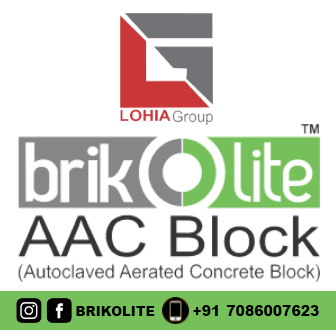 The minister also added that 14 colleges have opened various programmes in the trades – Food Processing, Fashion Technology, Tourism & Hospitality, Sericulture, Information & IT Service, Retail Management, IT/ITes, Beauty Therapist & Aesthetic, Graphic Design, Music Media & Entertainment, Floriculture & Landscaping, Health Care, Solar PV Installer, Physical Education & Sports Nutrition and Hospitality Management.
Informing that Dhanamanjuri University was established under The University Act, 2017 which came into force on April 6, 2018, the minister added that the construction has also started under RUSA funding of a total of Rs 55 Crore.
Set up under RUSA with the 5 constituent colleges -DM College of Science, DM College of Arts, DM College of Commerce, GP College and LMS Law College. The university will offer 22 Post-Graduate courses with the students' strength of 1130 and Under-graduate Courses with 2950 students.
The Manipur International University bill was also passed in the Manipur Legislative Assembly in 2018. This will contribute in enhancing the quality of higher education in the State.