Manipur government on Tuesday announced to provide Rs 2000 to the bank accounts of the people stranded outside due to the nationwide lockdown.
Manipur chief minister N Biren Singh on Tuesday said that the decision to provide this financial assistance has been taken at the CM Secretariat.
"CM Secretariat, Manipur has resolved to transfer financial assistance of Rs 2000 from the CM's COVID-19 relief fund to the Bank accounts of each person who are stranded outside the State during the lockdown," he tweeted.
The chief minister also said that the state government is ready to reach out to anyone in this period of crisis.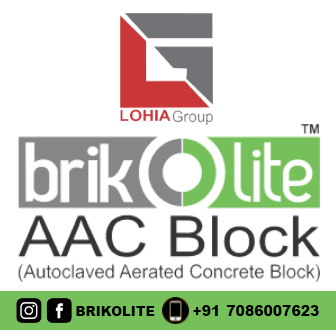 "My dear brothers and sisters, my fellow Manipuris living near and far. It's the time of crisis but it's no time to panic. It is time to settle down and apply our minds to fight against this virus," Singh said in a statement.
"We are there to reach you out and help you wherever you are. Raise your concerns here and we will try to reach out to you. Let's fight together and let's win this battle," he added.
Meanwhile, the total number of confirmed cases in Manipur is two so far.
Manipur's first COVID-19 case was tested for the second time on Monday and found negative.
The patient is likely to be discharged soon, according to official sources.