Manipur Chief Minister, N Biren Singh has directed the officials to immediately identify the grievances and nature of requirement of the people and to work accordingly on priority basis.
He made the instruction during a special meeting to review 'Go to Village' mission held at the Cabinet hall of Chief Minister's secretariat.
The meeting was attended by Chief Secretary, DGP, administrative secretaries and all HODs of various departments.
Biren said the motto of the mission is to fulfil the aspirations of the people and to address their grievances at grassroots level.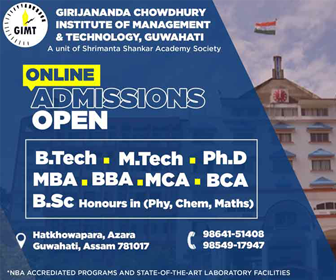 He directed the heads of various departments to depute one official of each department as department nodal officer to address the pending grievances and problems.
He also asked the officials to fulfil the requirements and address the problems within one month after receiving the applications.
The Chief Minister also thanked the Nodal Officers and HODs for their support and co-operation for a successful launching of the 'Go to Village' mission.
He further sought the feedbacks from the officials present during the meeting.
Many officers gave their suggestions and ideas for successful implementation of the mission.
'Go to Village' was launched on May 1 to reach out to citizens at their door steps.
To cover all the villages of the State, camps would be held every Tuesday to address the grievances and problems of the people at grassroots.
On the launching day, a total of 60,339 applications were received and out of which 21,353 grievances were addressed on the same day.