Daily newspaper Imphal Times, based in Manipur's capital Imphal kept the editorial page blank on Saturday as a mark of protest against the detention of journalist Kishorechandra Wangkhem.
Manipur Police had arrested Imphal based journalist Kishorechandra Wangkhem under stringent National Security Act (NSA) for uploading a video on Facebook lashing out at the BJP-led state government for linking the freedom movement of Manipur with that of the Rani of Jhansi on November 27.
He has been in detention since then.
In the video, which has gone viral on social media, Wangkhem questioned the contribution of the Rani of Jhansi to the state's freedom movement and slammed BJP and RSS, whom he blamed for chief minister N Biren Singh making such a comparison in a speech, The Wire reported.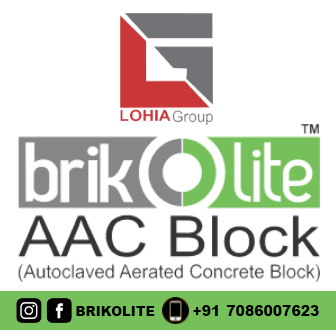 Wangkhem has been incarcerated "with a view to prevent him from acting in any matter prejudicial to the security of the state and to the maintenance of public order", the Scroll.in quoted the detention order.
According to the Scroll report, the order has been signed by the district magistrate of Imphal (West).
Wangkhem had dubbed CM Biren Singh a "puppet of Modi and Hindutva" for organizing a function in Manipur on November 19 to mark the birth anniversary of Lakshmibai, the Rani of Jhansi, who he claimed had "nothing to do with Manipur".
"Do you have any sense of Manipuri nationalism?" he asked in the video. "If you don't, don't talk rubbish." On several occasions during the video, Wangkhem used expletives for Modi and Singh.
The journalist was arrested by Imphal West Police on November 21 and kept in police custody for five days.
"On November 21, he was produced at the local magistrate's court whereupon he was granted bail. However, in less than 24 hours, five-six policemen in plain clothes arrived at our residence saying he needed to go with them to the local police station as the superintendent of police would like to meet him," The Wire quoted Wangkhem's wife Elangbam Ranjita as saying.
On Friday, a protest was organized in Imphal demanding Wangkhem's immediate release. Taking part at the protest, popular musician, Akhu Chingangbam, said, "If the BJP-led government can book someone under NSA for using the F-word, it really shows how insecure the government is. For me, it is also shocking how deafening the silence of the local media is even when a fellow journalist is arrested."
However, the most of the local media neither published the news nor the journalists protested against it.