Manipur Minister for Agriculture, Veterinary & Animal Husbandry V Hangkhanlian on Saturday opened Community Policing Centre at New Bazar, Library-cum-Study Centre at Hiangtam Lamka, Out Patient Department (OPD) at ADCC Complex and flagged off of sanitary trucks at ADCC Complex in Churachandpur.
Attending the programme at ADCC Complex, V Hangkhanlian appealed to the public to extend co-operation as the Community Policing Centre opened in Churachandpur.
The Community Policing Centre at Churachandpur is the first of its kind in the State which would hold a unique position among crime prevention initiatives between the community and its police force.
The District Library-cum-Study Centre with unlimited facilities will take it further to provide the tools to fulfil the aspirations of students, added the Minister.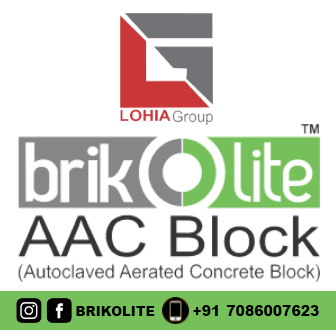 A scheme which will have far-reaching implications as it has been specifically designed and targeted for small and medium farmers, Prime Minister Narendra Modi kicked off the PM-Kisan scheme on February 24, 2019 in Uttar Pradesh's Gorakhpur and the state level PM-Kisan scheme was also launched by Chief Minister N Biren Singh at Sati Khongnang, Bengoon, Mayang Imphal, Imphal West, said the Minister.
The Minister further added that under the scheme, small and marginal farmers with less than two hectares of land will get cash in their accounts in three instalments of Rs 2,000 each.
The Minister asserted that out of the 16 hill districts including the newly created district, 10 districts are not under hill district and that there is a problem with the Land Holding System.
As per the Minister, proposal which has been accepted in toto by the Government of India, under the hill district all the farmers are to be identified as tribal farmer which will be authenticated by the SDOs concerned and certified by the DCs to receive the entitlement of PM-Kisan, said the Minister.
The Minister appealed to all to extend maximum cooperation so that the PM-Kisan becomes a grand success in the district.
When community leaders and CSOs join in partnership with the police, it means we can all live more safely, anybody in the district can make a difference said the senior SP of Churachandpur district Kabib K in connection with the opening of the Community Policing Centre.