In a major haul, the Tengnoupal Battalion of 26 Sector of the Assam Rifles seized drugs worth of nearly Rs 3 crore in Manipur on Saturday.
According to the office of the Inspector General of Assam Rifles, South Sector (IGAR-S), the Tengnoupal Battalion of 26 Sector Assam Rifles under the aegis of IGAR (South) seized a huge cache of contraband drugs, worth Rs 2.85 crore on Imphal – Moreh National Highway (National Highway 102).
Acting on a tip off received from Directorate of Revenue Intelligence (DRI), the Tengnoupal Battalion and DRI seized contraband drugs from a vehicle bearing registration number MN 01 AK 3492 coming from Morehat Permanent Vehicle Check Post (PVCP) in Khudengthabi at around 4 pm, the IGAR-S informed.
During the search, brown sugar weighing approximately 714 grams in 50 packets, concealed inside the rear boot space of the car was found, it further stated.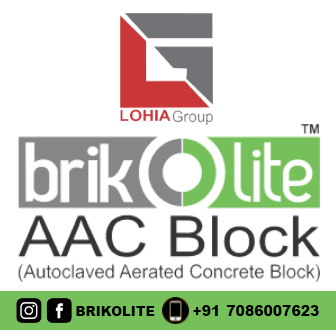 The assessed market value of the seized contraband is approximately Rs 2.85 crores, it added.
According to the IGAR-S, the driver identified as one Jangkomang Haokip, a resident of Moreh, was taken into custody by Assam Rifles immediately.
Later the seized items and the apprehended person were handed over to DRI in Imphal, the IGAR-S also stated.
Ongoing illegal drug trades are a major cause of concern for the state of Manipur. The Assam Rifles rightly christened as the 'Sentinels of Northeast' have launched a crusade against the illicit drug smuggling in Manipur.
Since March 2018, the 26 Sector Assam Rifles has seized contraband drugs worth Rs 70.09 crores, the IGAS-S had claimed.